Saber Knights
https://youtu.be/fU66qFuo0ms
https://www.facebook.com/pg/saberknightsacademy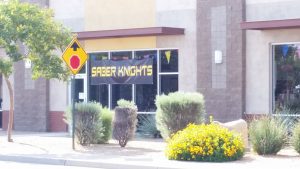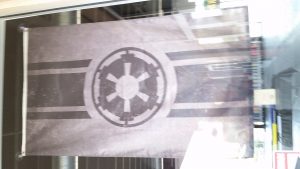 14880 N. Northsight Blvd Suite 101
Scottsdale, Arizona
(480) 476-9420
https://www.facebook.com/pg/saberknightsacademy/about/?ref=page_internal
 teach the seven styles of the Saber fighting arts. Our instructors have over 17 years in martial arts teaching. Build confidence, have fun, get in shape, become a Saber Knight! We offer day passes and monthly memberships to fit your needs.
Also check out our Saber shop for the latest sabers this side of the galaxy! We have everything from Saberforge to Vaders vault! We also have special collectors models! chargers, blade plugs, batteries, blades, saber stands and boxes!
So come on over and check us out for the most fun in the galaxy!