Original Bob's Shooting Range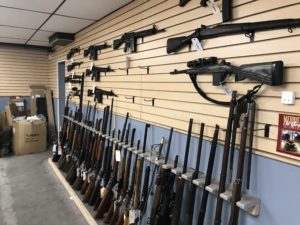 SALISBURY, MA (978) 499-4867
90 Lafayette Road Salisbury, MA 01952
SEABROOK, NH (603) 814-4148
256 Lafayette Rd. Seabrook, NH 03874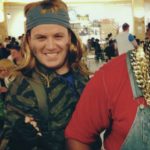 Told them about your show. Gave cards that you send with patches. I bought a c308 from them. 
Great prices. Very friendly staff. Very knowledgeable. They are all gun geeks that happen to work at a shop. Not very common in Massholechusetts. 
They also own a New Hampshire store that has all the cool guns. 
I think I have been going since 2013.
(Visited 98 times, 1 visits today)