Dragonman's Military Museum
Colorado Springs, CO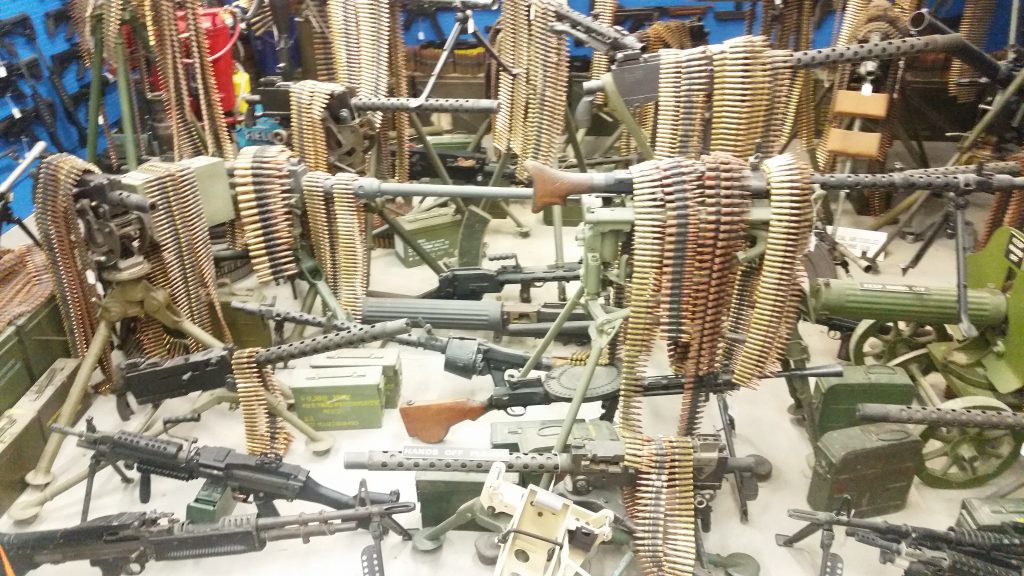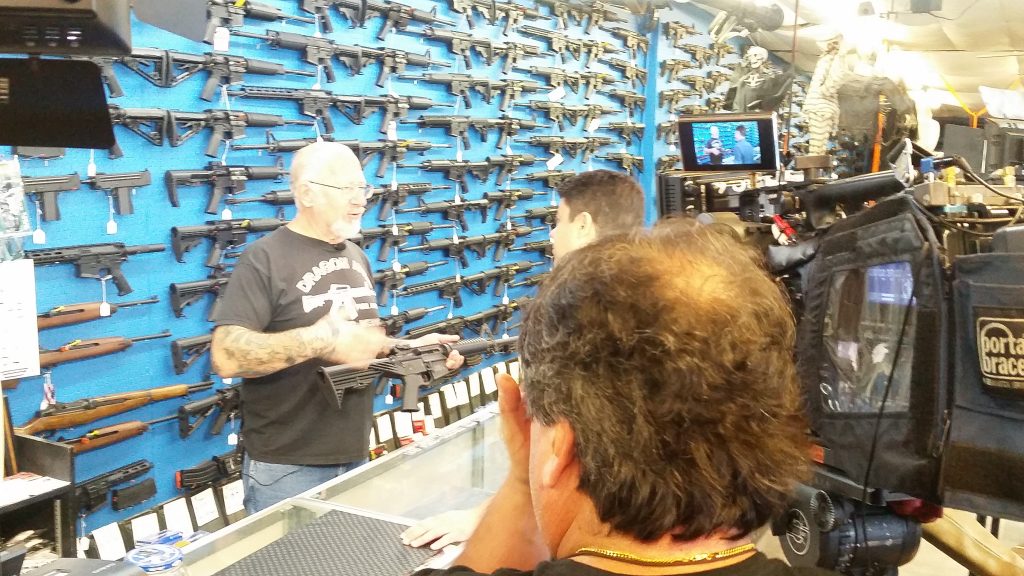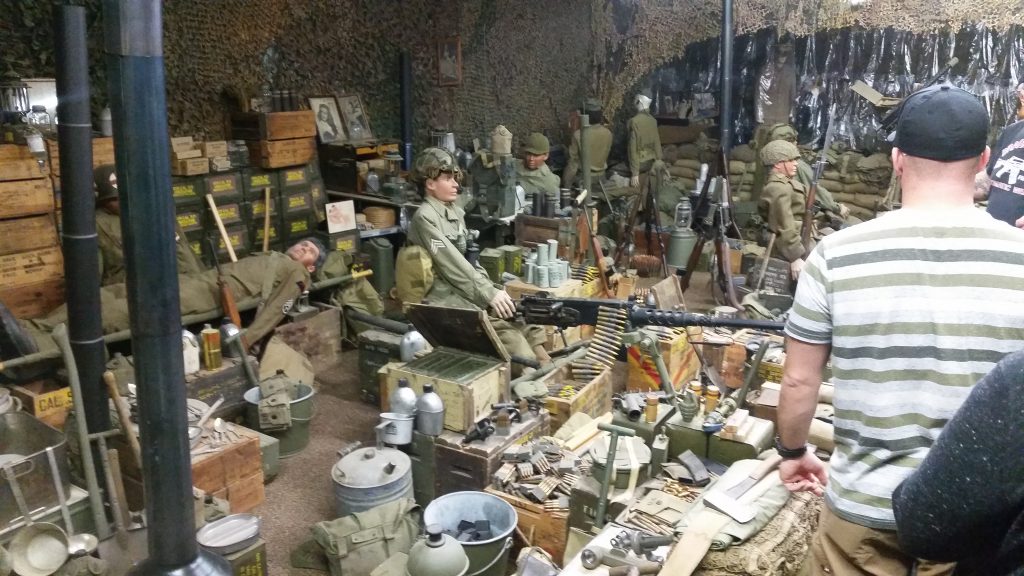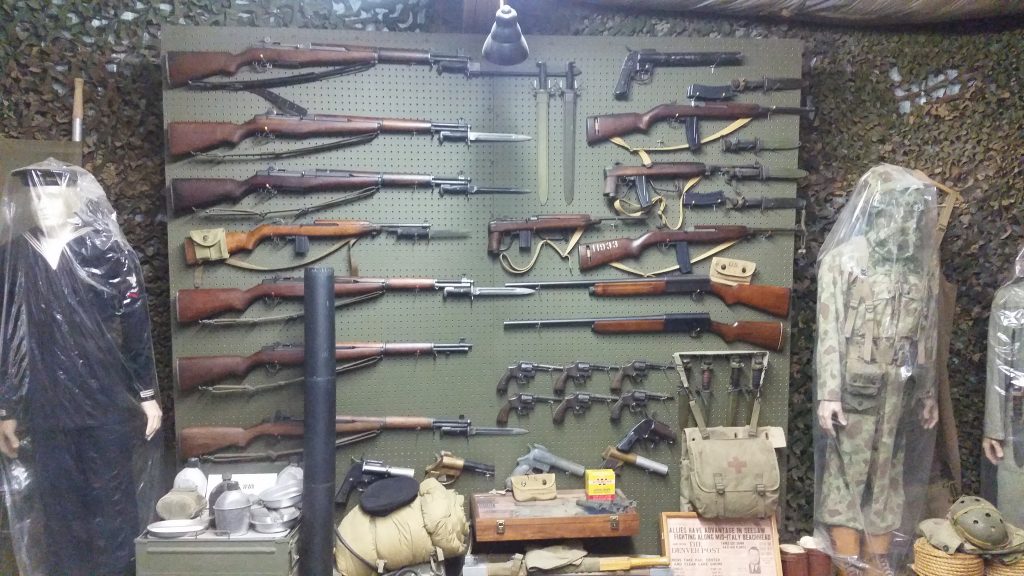 Tours are guided by Dragonman himself and are given on Sunday at 10 A.M. ONLY. There must be at least 10 or more people. Please call during the week to put your name on the list at (719) 683-2200.
Private tours are also given to groups of 20 or more by reservation only.