Over 3,000 guns
Opened in 1982
260 acres
Colorado Springs, CO
Private museum owned by Mel "Dragonman" Bernstein
65,000sq ft museum on 260 remote acres
80 military vehicles, 900 uniformed mannequins
Open April – November
$20 Adults / $10 Child Tours on Sundays
Dragonman's Military Museum
1200 Dragonman Dr, Colorado Springs, CO 80929
(719) 683-2200
DragonMans.com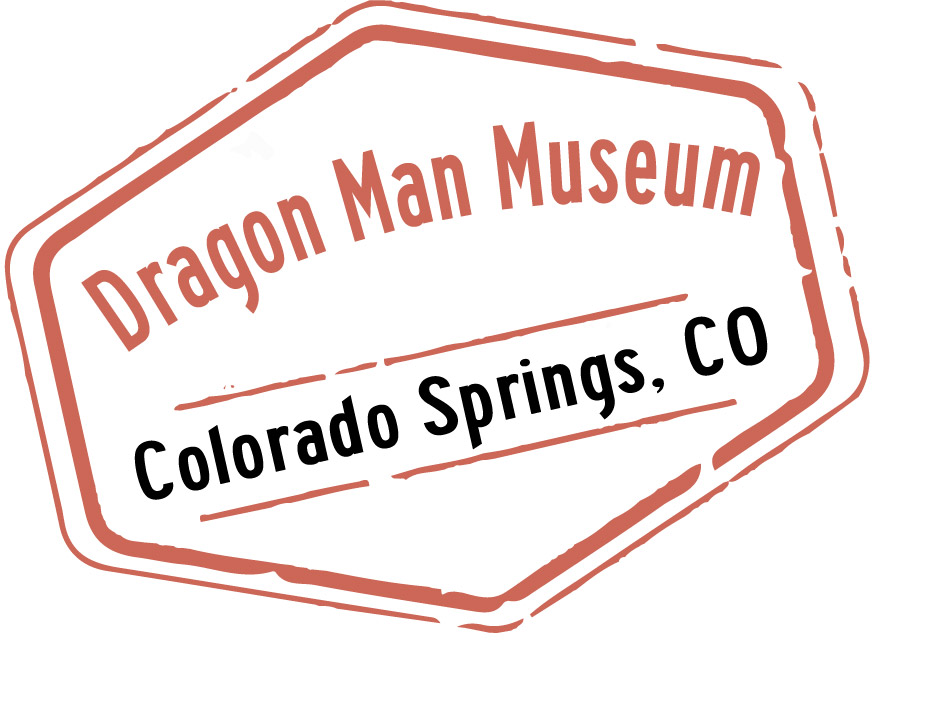 Dragonman's Military Museum
Colorado Springs, CO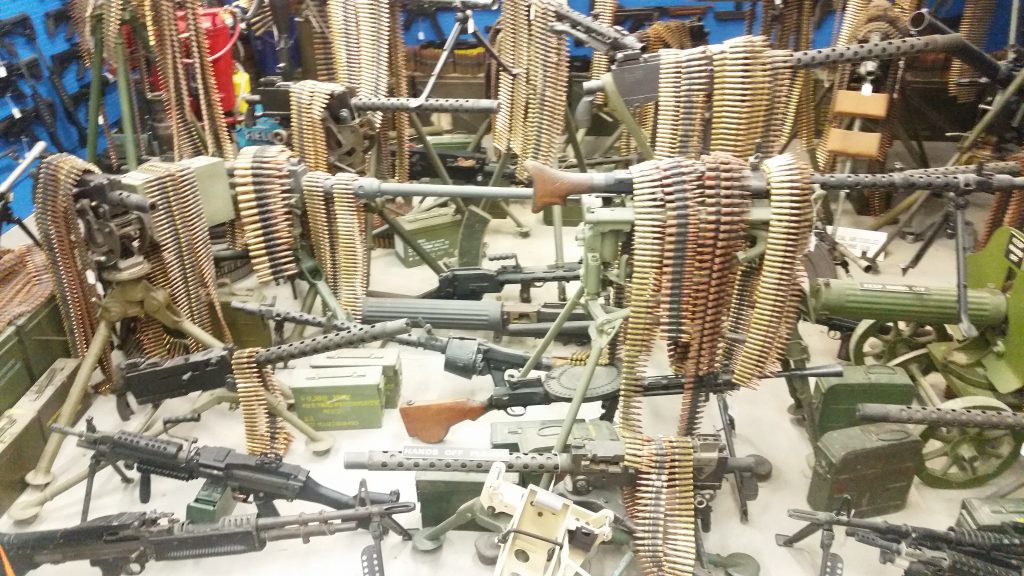 Possibly the best World War Two Museum I've seen. A very complete collection with tours led by Dragon Man If you have a chance to experience the Military Museum at DragonLand, you will not be disappointed
Dragon Land is AWESOME If you like guns, or Military history, then you need to visit this place This intro video will be just the first of a series of videos from Dragon Land The BEST Military Museum I've seen, and I've seen a lot of them Stay tuned for more from Dragonland, the coolest Gun Shop in Colorado
Possibly the best World War Two Museum I've seen.
A very complete collection with tours led by Dragon Man
If you have a chance to experience the Military Museum at DragonLand, you will not be disappointed In this video we look at a portion of the WWII Museum at Dragonland Military Museum Dragonman's Colorado Springs http://www.dragonmans.com/content/mil…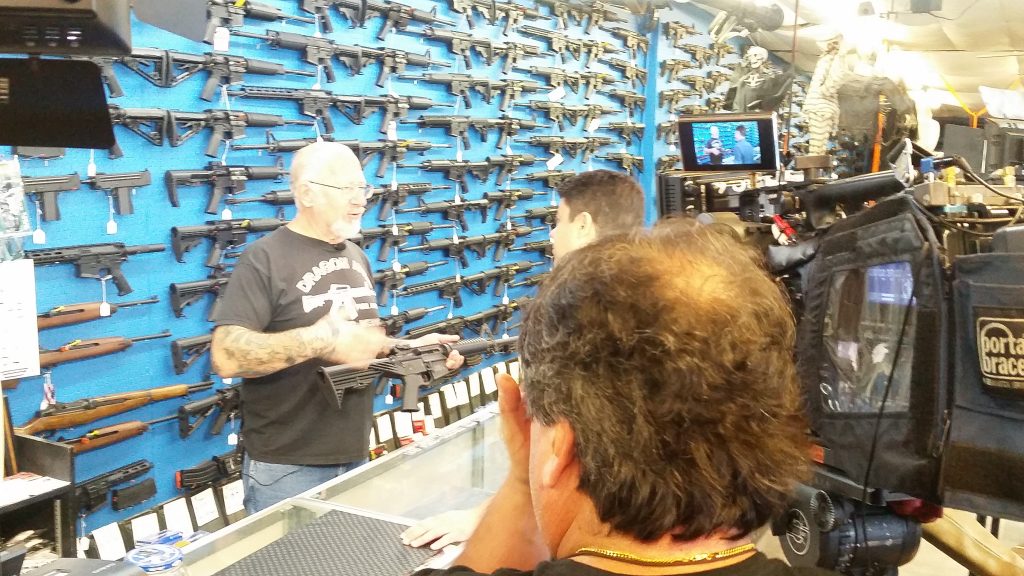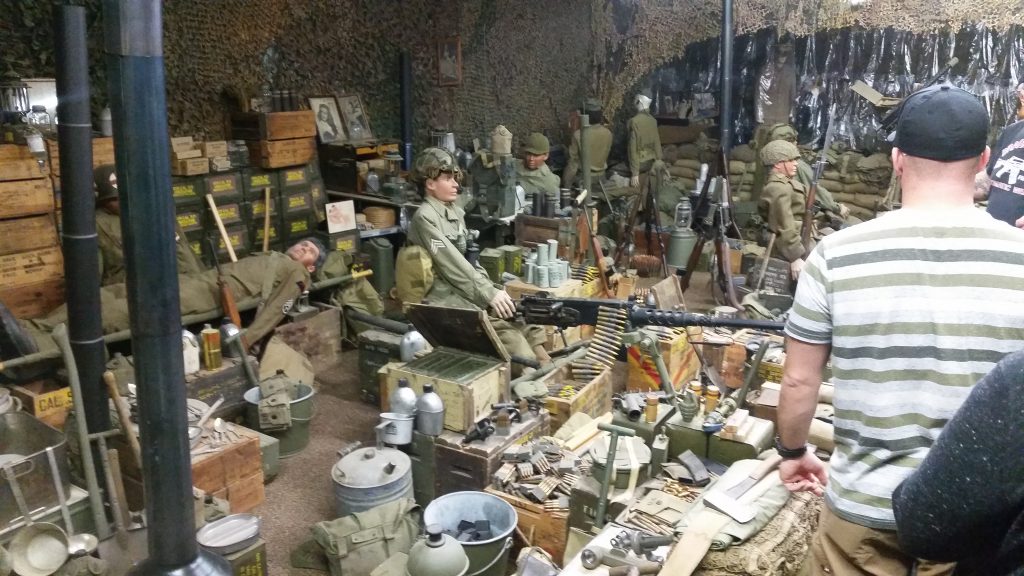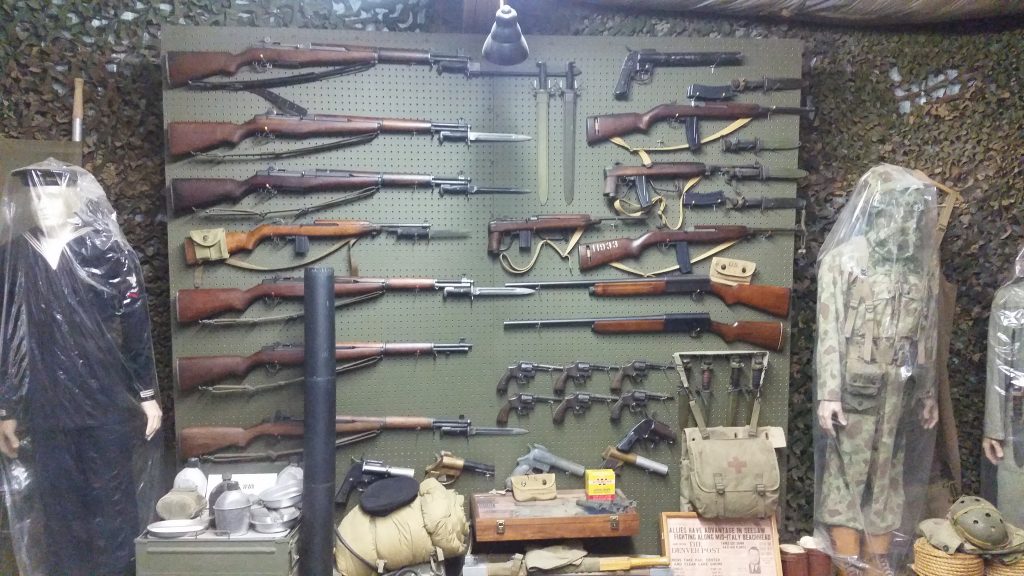 Tours are guided by Dragonman himself and are given on Sunday at 10 A.M. ONLY. There must be at least 10 or more people. Please call during the week to put your name on the list at (719) 683-2200.
Private tours are also given to groups of 20 or more by reservation only.
(Visited 1,905 times, 1 visits today)